No finer Salt can be found!
Extensive Selection, Top-notch Quality, Competitive Prices
All Agricultural Products
Salt Lamps
Enhance your wellbeing and elevate your space with Salt Lamps! Mined from ancient salt deposits deep within the Himalayan Mountains, these natural wonders emit a warm, soothing glow and purify the air. Add a touch of natural beauty to your home while boosting your mood and promoting relaxation. Don't settle for ordinary lighting - choose Salt Lamps for an enchanting glow and health benefits.
Salt Soaps
Elevate your bathing ritual with Salt Soaps! These luxurious soaps are made from natural ingredients, including Himalayan salt and nourishing oils, that gently exfoliate and detoxify your skin. Their rich lather and invigorating scent provide a truly indulgent experience. Plus, the minerals in Himalayan salt help soothe skin conditions like eczema and psoriasis. Choose Salt Soaps for the ultimate cleansing and pampering, whether for self-care or as a gift.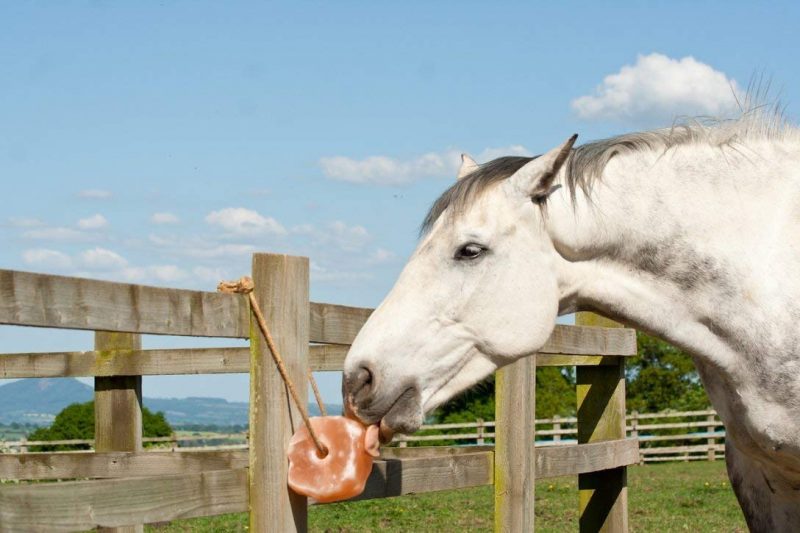 Himalayan Licking Salt
Himalayan Licking Salt is a delicious blend of salt crystals and natural, animal friendly flavours. Using only the best ingredients, Himalayan Licking Salt is harvested by hand from the mountains using traditional techniques. This product is not suitable for human consumption.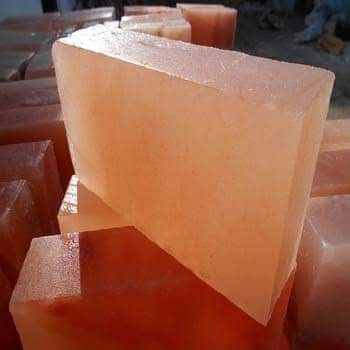 Himalayan Salt Tiles
These tiles are the perfect way to bring the spa into your home. Lay the tiles out on the floor and step onto them to release the healing powers of the salt. The perfect way to relax after a long day at work! If you like the natural look, then you'll love the pink salt.
Mangoes
Experience the heavenly sweetness, juicy texture, and vibrant color of Pakistani Mangoes. Grown in the perfect climate and soil conditions, these mangoes have a distinct taste and aroma that sets them apart. Treat yourself to the best mangoes Pakistan has to offer and indulge in a taste of true tropical bliss!
Orange
Duis ullamcorper pharetra leo eget commodo. Etiam fermentum, nunc id imperdiet gravida, metus lacus luctus felis, aliquet mattis libero nibh ut mi. Sed faucibus mauris non velit semper efficitur. Maecenas ac libero enim. Cras metus lorem, vestibulum in dapibus nec,
Onion
Etiam ac dui eget ex pulvinar blandit vitae dapibus purus. Phasellus neque libero, porttitor eget semper nec, euismod ac felis. Etiam ac mauris lacinia, efficitur eros id, aliquet nisi. Vivamus faucibus condimentum augue non maximus.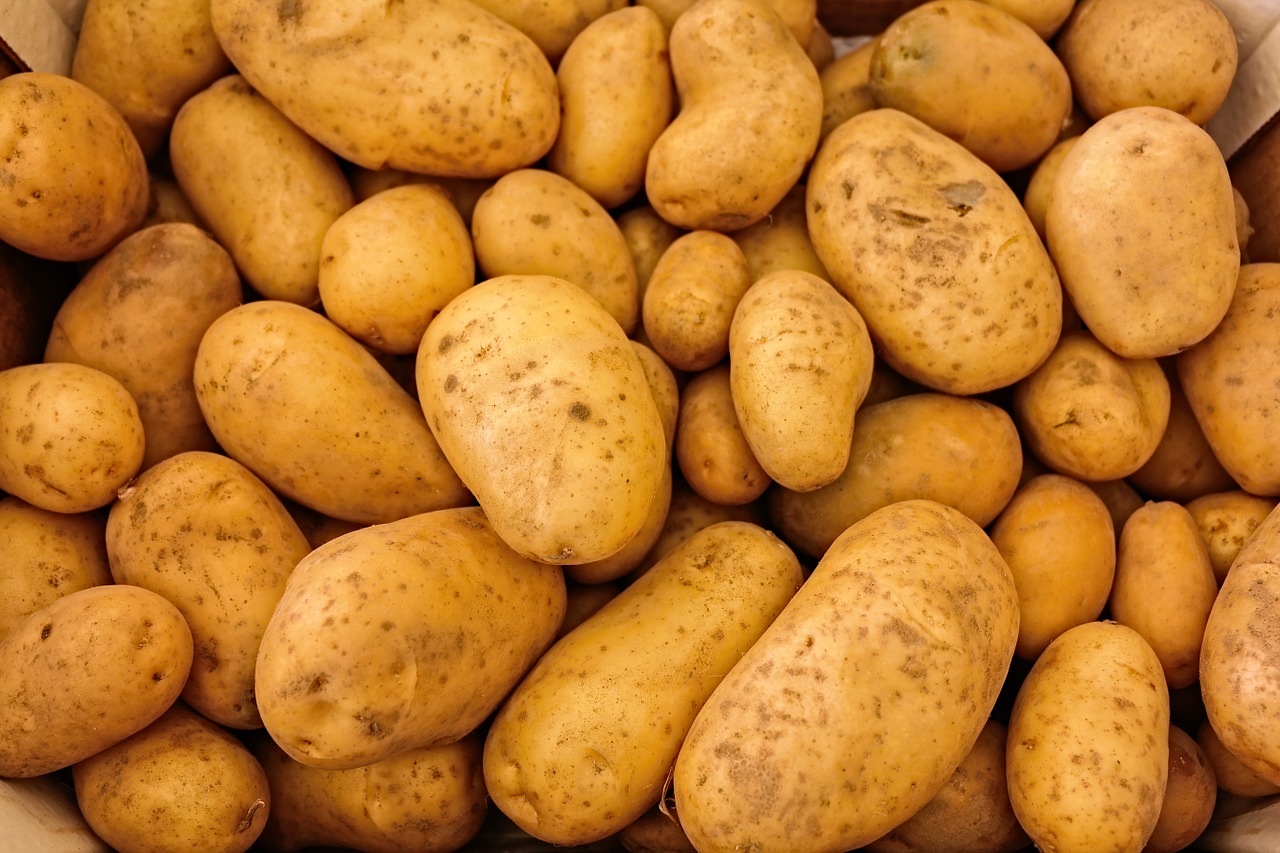 Potato
Morbi fringilla in ante ac maximus. Donec semper, est ut lacinia laoreet, arcu eros posuere libero, in mollis dui lectus ut sem. Proin aliquet porttitor eros ut aliquet. Nunc eget laoreet sem.
Al Siddique Traders is a sister firm of Alliance International - a global conglomerate. Having supplied various commodities to a global clientele, we can proudly claim as being among the leading exporters of commodities that include Pakistani rock salt, mangoes, rice, and chillies from Pakistan over the past 10 years.


We have developed an excellent supply chain and processing mechanism which ensures that our products are delivered instantly to its customers at highly competitive prices.

Being ISO, SGS, NAFDAC, Halal, and SONCAP certified ensures that we are able to meet regulations at a global scale.
Chief Executive Office (CEO)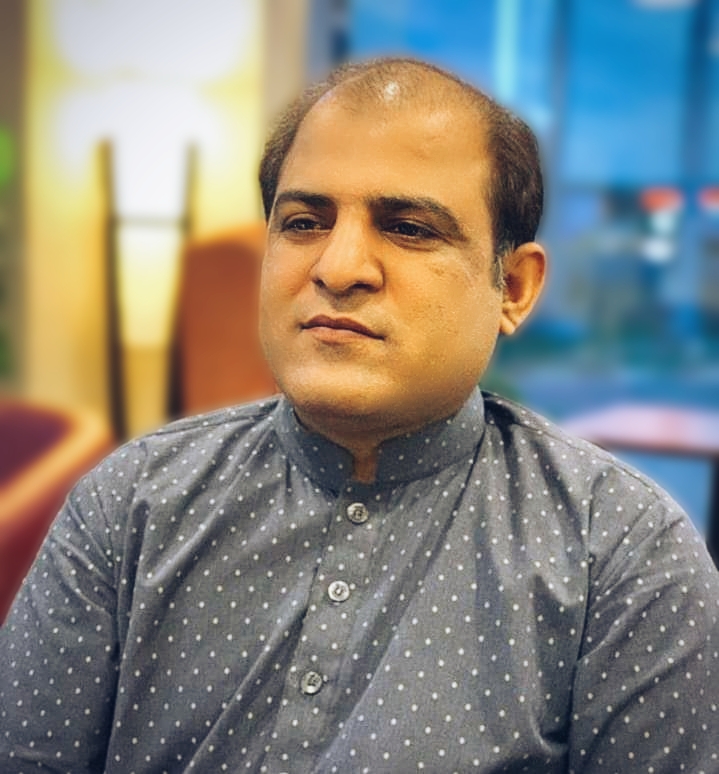 hafeez@allianceinternational.pk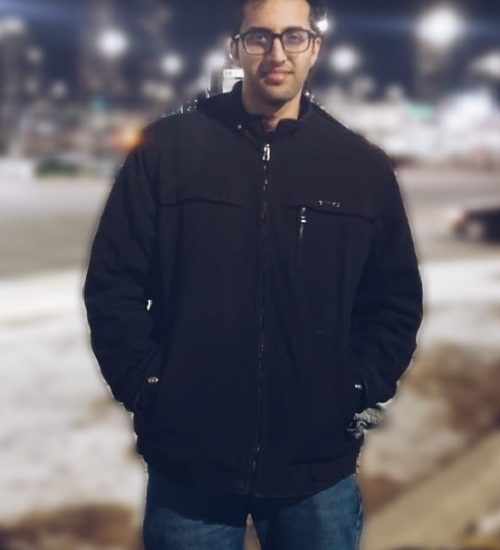 Chief Operating Officer (COO)
shazil@allianceinternational.pk
Director of Logistics & Administration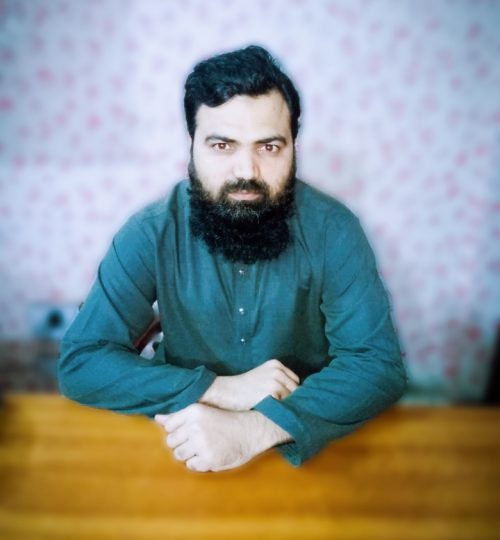 qadeer@allianceinternational.pk
Benefits of Himalayan Salt
KARACHI OFFICE
OFFICE NO : 7/30, 7TH FLOOR A, R, K SQUARE, NEW CHALLI SHAHRAH- E – LIAQUAT KARACHI
info@allianceinternational.pk