No finer Salt can be found!
Extensive Selection, Top-notch Quality, Competitive Prices
Salt Lamps
Bring a warm glow to your space with the nice-looking Geometrical Salt Lamps. Stunning glimmers of organic colors are arranged in a geometric pattern to complement the dark brown finished base, appealing this Himalayan lamp to any decor.
Salt Soaps
We provide 100% authentic Himalayan Salt Soaps that are handmade in Pakistan. Each bar has different patterns and is unique. They are composed of three different types of natural salts, namely sodium chloride, sodium sulfate and magnesium sulfate. Each of these salts are rich in minerals that are essential for proper functioning of the human body, thus providing a therapeutic and relaxing effect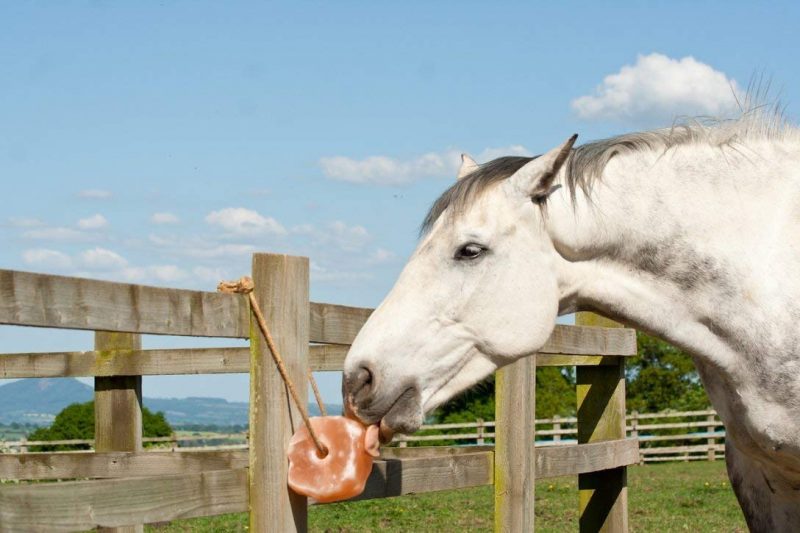 Himalayan Licking Salt
Himalayan Licking Salt is a delicious blend of salt crystals and natural, animal friendly flavours. Using only the best ingredients, Himalayan Licking Salt is harvested by hand from the mountains using traditional techniques. This product is not suitable for human consumption.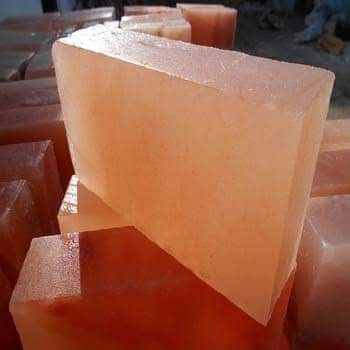 Himalayan Salt Tiles
These tiles are the perfect way to bring the spa into your home. Lay the tiles out on the floor and step onto them to release the healing powers of the salt. The perfect way to relax after a long day at work! If you like the natural look, then you'll love the pink salt.
Al Siddique Traders is a sister firm of Alliance International - a global conglomerate. Having supplied various commodities to a global clientele, we can proudly claim as being among the leading exporters of commodities that include Pakistani rock salt, mangoes, rice, and chillies from Pakistan over the past 10 years.


We have developed an excellent supply chain and processing mechanism which ensures that our products are delivered instantly to its customers at highly competitive prices.

Being ISO, SGS, NAFDAC, Halal, and SONCAP certified ensures that we are able to meet regulations at a global scale.
Chief Executive Office (CEO)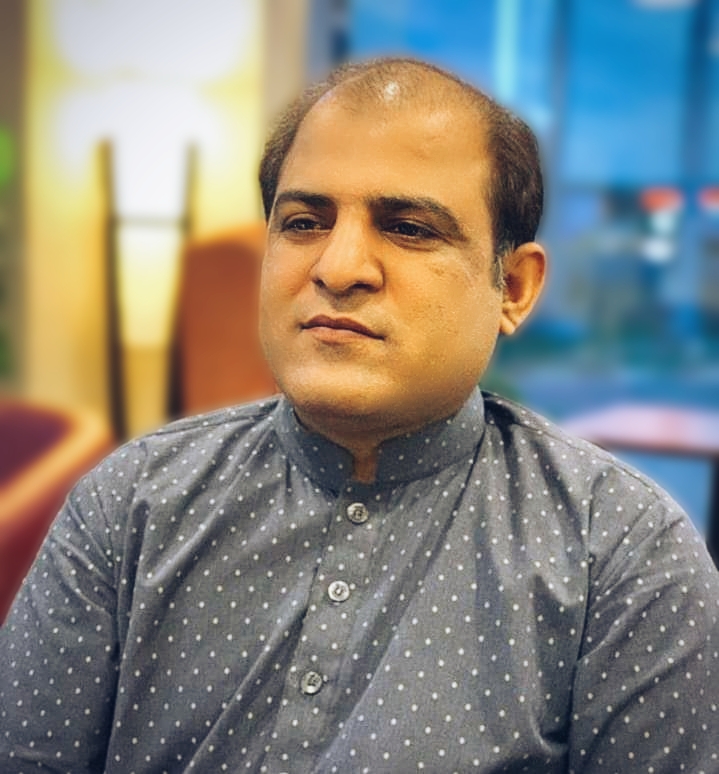 hafeez@allianceinternational.pk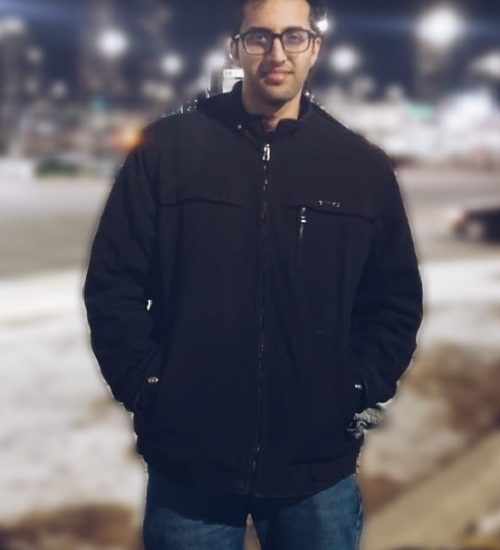 Chief Operating Officer (COO)
shazil@allianceinternational.pk
Director of Logistics & Administration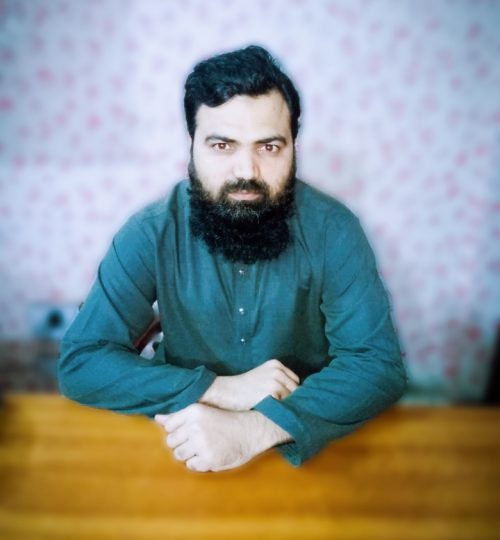 qadeer@allianceinternational.pk
Canada Region Head (7585 Torbram Rd unit # 4 Mississauga Ontario L4T 2H1)
Benefits of Himalayan Salt
Office # 334, 3rd Floor, Sunny Plaza, Near MCB Plaza, Hasrat Mohani Road, Karachi Pakistan.
7585 TORBRAM RD UNIT # 4 MISSISSAUGA ONTARIO L4T 2H1, Canada
info@allianceinternational.pk